A Devotion to Christ... A Difference in the World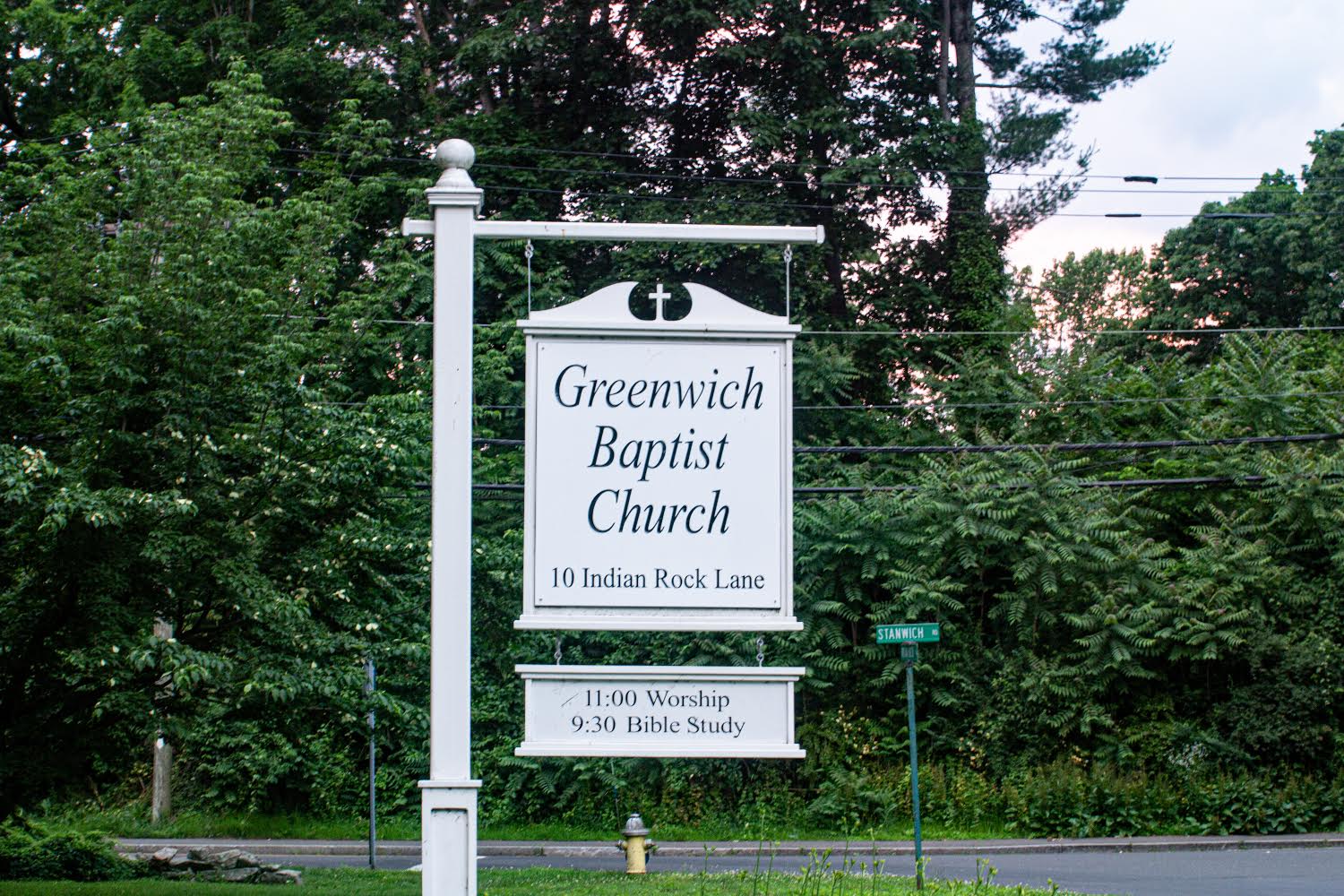 11AM (In – Person only)
Current Sermon Series
"The Blessings of Obedience"
(John 13 – 17)
GATHERINGS
Sunday Adult Bible Study
9:30 AM In Fellowship Hall
"GUARD THE TRUTH"
We are currently studying the epistles of 1 Timothy & Titus called "Guard the Truth." In these two pastoral epistles, the Apostle Paul gives instructions on how to lead a church that believes the right things and behaves the right away. The class will meet in Fellowship Hall from 9:30 – 10:30AM and will be taught by a team of teachers.
Youth Sunday School
9:30AM – 10:30 AM. Ages 9 – 14y.
This study is held at the same time as out Adult Bible study, which is perfect for parents that would like to attend Sunday School and also have something that their Teens could learn from. This class is taught by Mr. Chris and Ms. Dezereé kier.
Wednesday Evening Prayer
7PM In person in Pastor's Office or Virtual on Google Meets
Welcome Friends!
We're excited that you have taken the time to check out our website. Our hope is that you will find something that encourages you to take the next step in your spiritual journey. No matter where you are in your relationship with God, we'd love to have you join us as we grow together in our love for God and people. 
Let me encourage you to look over our site and contact us if you have any questions or would like more information. The best way to get to know us is to visit us one Sunday morning for our 11:00 AM Worship Service and see what you think. We would love to meet you.
Serving God and you, Pastor Lloyd Syvertsen 
GBC is currently seeking for a new Senior Pastor