A Devotion to Christ... A Difference in the World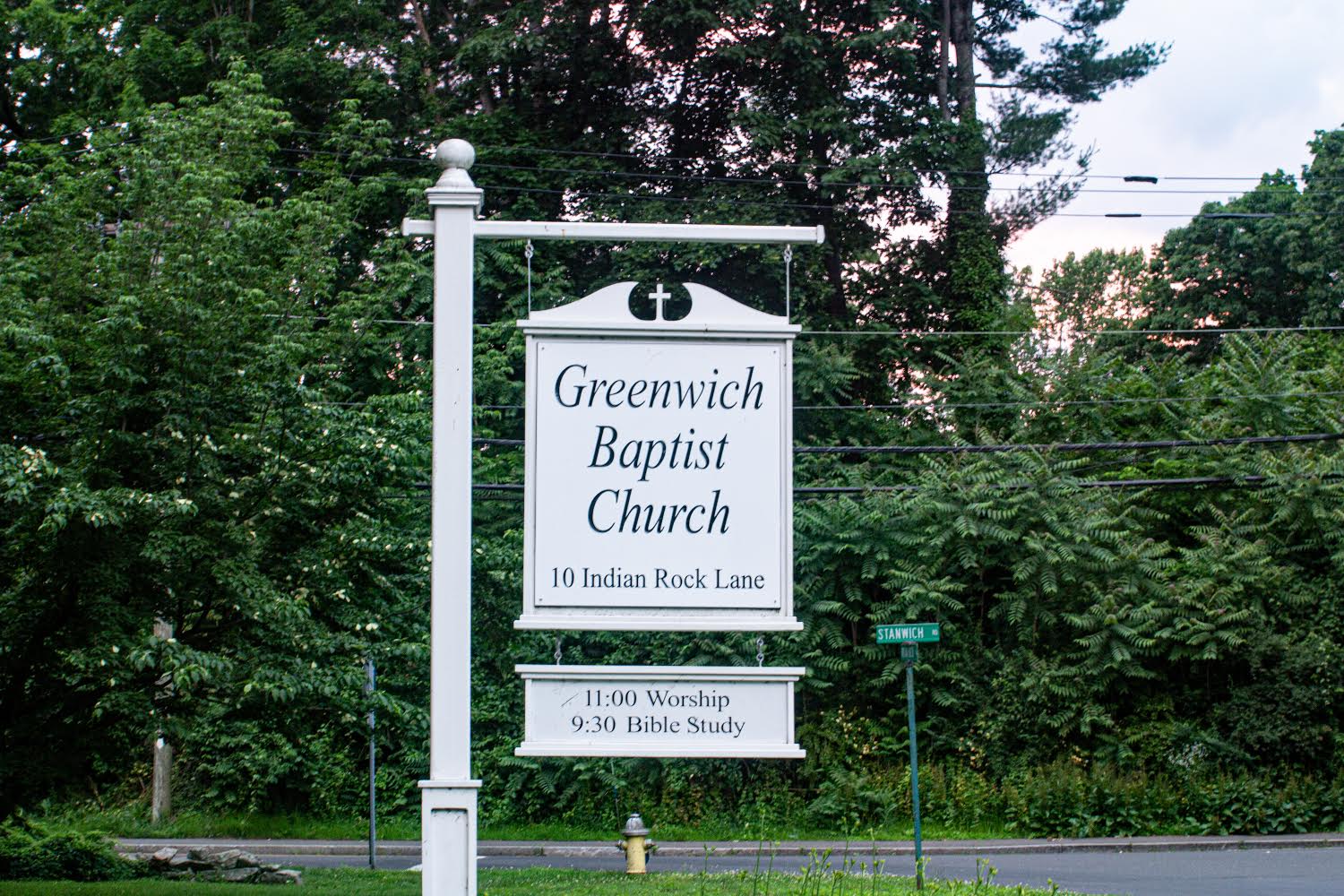 In-person 11AM
Current Sermon Series
It's been said that a church's success is directly related to its leadership. We will be starting a new series of messages on church leadership called Biblical Eldership. In these messages we will be looking at the Biblical model for church leadership and how every member affects, and is affected, by church leadership. Let me encourage you to make every effort to be here for this series so together we can learn how being better leaders and better followers make for a better church.
9:30 AM in Fellowship Hall
"GUARD THE TRUTH"
We will begin a new study of the epistles of 1 Timothy & Titus called "Guard the Truth." In these two pastoral epistles, the Apostle Paul gives instructions on how to lead a church that believes the right things and and behaves the right way.  The class will meet in Fellowship Hall from 9:30-10:30 AM and will be taught by a team of teachers.W
7 PM In Person in Pastor's Office or Virtual on Google Meets
A Message From our Pastor
Welcome Friends!
We're excited that you have taken the time to check out our website. Our hope is that you will find something that encourages you to take the next step in your spiritual journey. No matter where you are in your relationship with God, we'd love to have you join us as we grow together in our love for God and people. 
Let me encourage you to look over our site and contact us if you have any questions or would like more information. The best way to get to know us is to visit us one Sunday morning for our 11:00 AM Worship Service and see what you think. We would love to meet you.
Serving God and you, Pastor Lloyd Syvertsen